Mia, Wine dispensing at Home!
---
Wineemotion brings the top notch quality of professional wine dispensers in the confort of your own home. Keep your wine cool and taste preserved for up to 30 days, perfectly refrigerated with the revolutionary Zero Noise fridge.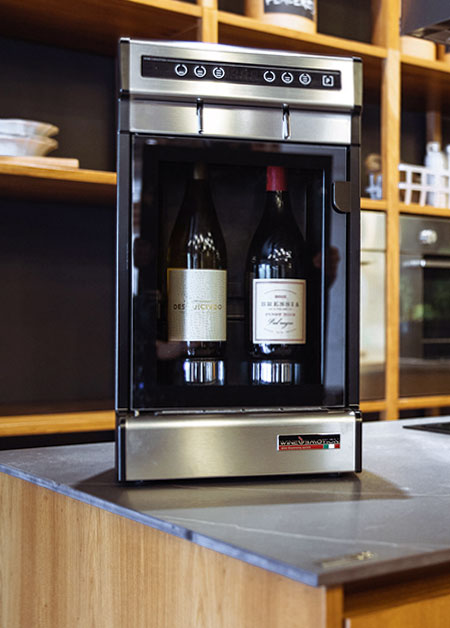 Stunning Design
Wineemotion's Mia is a beautiful example of design and functionality. It will perfectly fit in any furniture style while standing out at the same time.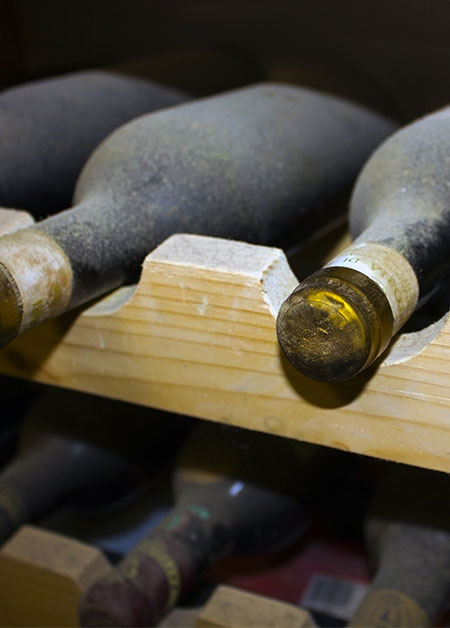 Free the cellar!
Finally you can enjoy those top shelf bottles you never had the heart to open being afraid to waste them. Thanks to the 30 days preservation capabilities of the Wineemotion Mia, your wine will keep its charachteristics intact.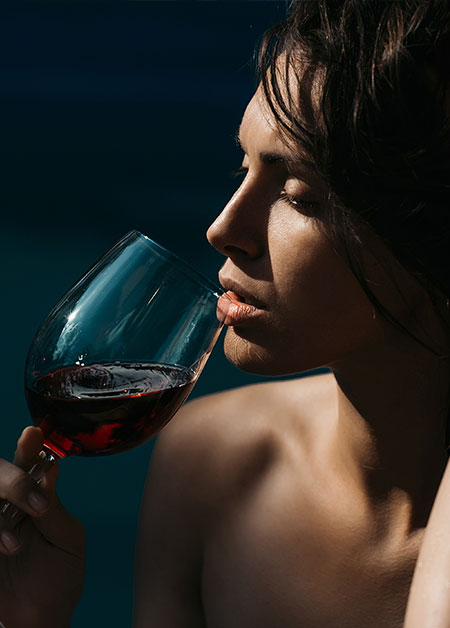 Enjoy!
Nothing like home to enjoy your perfectly preserved and cooled wine. Just lay down and enjoy!
---
How does it work?
Wineemotion Mia is a refrigerated wine dispenser. It preserves wine by filling the bottle with food grade argon gas. It uses a special tap that pours a precise amount of wine while keeping oxygen away from the wine. Mia features a noiseless fridge, making it ideal for home use.
---
No setup required
Installation is very easy and free any hassle, Just insert the small gas cylinder, insert the bottles and enjoy your wine
Easy to use
Daily use, maintenance and cleaning are very easy and straight forward, thanks to the rational design and smart internal software.
Perfect Temperature
One of Mia's main features is the fridge: fast and reliable, while super energy efficient and totally quiet.